Valet Services
In business for over two decades, American Valet Parking Response is a leader in the valet parking industry. Our service philosophy prioritizes the guest; their safety, their leisure, their sense of security. Our tried and tested recruiting and training program ensures our attendants are of the highest caliber with sterling driving records.
Valet services set the tone for your business. At hotels, they add a sense of luxury and instantaneous hospitality, as guests are reassured that their needs and wants alike will be covered. At hospitals, valet services are imperative for those with mobility difficulties and allow patients to focus on health and recovery over parking spots and meters.
The obstacles of self-parking are removed and substituted with a professional, friendly atmosphere. Hospitality replaces hassle as guests are greeted, their vehicle safely secured, and they are sent in the right direction with a smile.
Valet services bring convenience, class, and accessibility to your front doors.
Why bring in valet services?
For your guest:
Creates a welcoming first impression with a friendly face and an open door.
It removes navigating parking garages, long walks to the venue in bad weather, stress over parking time restrictions and towing.
Allows guests to skip parking logistics and get right to business: to go straight to their doctor's appointment, destress at the hotel bar, or set up for a conference presentation.
Brings accessibility to the forefront, as valet parking is even closer than handicap spots, and valet attendants can assist guests with exiting the car, mobility aids, heavy suitcases, and more.
For your business:
American Valet Parking Response has

Over 20 years of domain expertise
Adaptive staffing model
Innovative valet parking technology
Valued industry partnerships
These advantages enable us to provide parking management and valet services that actually reduce operating expenses.
Our valets carry the title of "hospitality professionals."
Their job doesn't start and stop at parking
vehicles — they are trained to assist with
all aspects of hospitality and guest service.
How can valet services save money?
Redirects traffic flows and reallocates lots, making more efficient use of your site's overall parking capacity.
Prevents congestion and enables on-time arrivals, leading to less missed appointments and faster turnaround.
Higher customer satisfaction ratings, which help ensure repeat customers and bring in new clientele via referrals.
An Adaptive Staffing model with flex teams of on-call parking attendants to ensure full coverage at peak hours and no overstaffing at lulls.
New categories of data for decision-making. Automated parking software with GPS verified time clocks provides real-time program activity and productivity reports.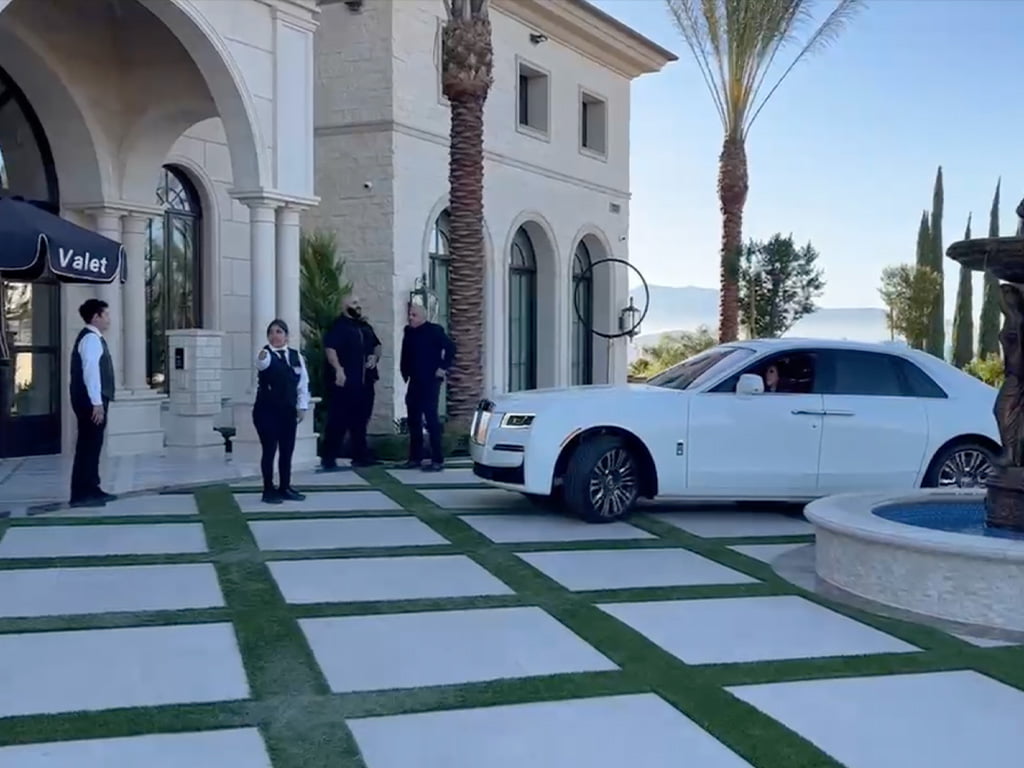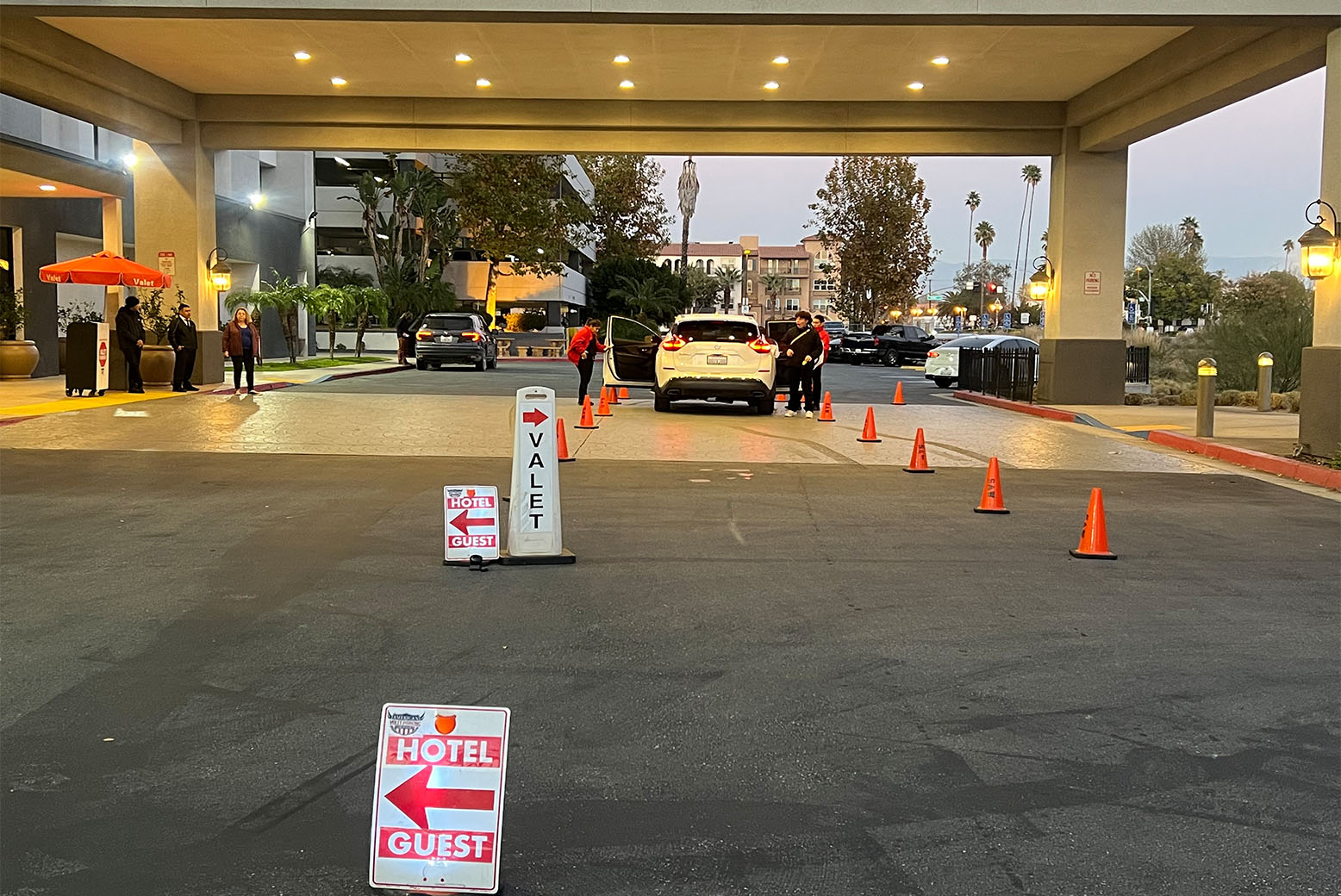 What makes American Valet Parking Response a top-tier valet service?
Proactive quality control ensuring vetted valet parking attendants with sterling driving records.
A three-pronged educational program consisting of classroom sessions, practical instruction, and a field training period.
Ongoing quality assurance that does not stop at hiring. Quarterly employee evaluations and Continuous Skill Development (CSD) are used to ensure consistency.
Utilizing random spot checks and third party secret shopper programs to obtain objective in-field assessments.
Accredited by and in good standing with the National Parking Association, as well as an Education Committee Member, setting standards for training methodology across the industry.
Number one 'A' rated A.M. Best class IX insurance, only awarded to businesses with spotless track records.
Alex and his team were amazing to work with! They were highly responsive leading up the event and very professional. They arrived early and went to work right away. They even let us extend the time at the end of the event. I've worked with a lot of different valet companies and these guys were top notch. Highly recommend!
Had an excellent experience working with this valet team. Alex got the quote to me within an hour of reaching out to him. He was super responsive and his team was great and so professional. Thank you so much for everything!
I used this valet service for my brother's wedding. The drivers were very professional and timely. I'd definitely recommend them to groups looking for a reliable service.
Our driver was very polite and accommodating very professional very nice I would highly recommend the service
How Does Valet Service
Save You Money?
As a business owner, you want to make sure you're getting the most out of every penny you spend. One of the best ways to do this is by investing in valet service for your business. Valet service can help you save money in a variety of ways, from reducing employee turnover to reducing insurance costs.