Group Transportation Services & Shuttle Buses in Los Angeles | Seamless Travel Solutions
Looking for reliable and affordable group transportation services for your upcoming event or special occasion in Southern California? American Valet Parking has got you covered. Our experienced drivers and well-maintained fleet of vehicles can provide safe and comfortable transportation for groups of any size, from corporate events to weddings and more. With shuttle charter bus and group shuttle services that cover locations from Los Angeles to Riverside, Inland Empire, San Bernardino, and surrounding areas, trust us to get you to your destination on time and in style. Contact us today to learn more about our group transportation services.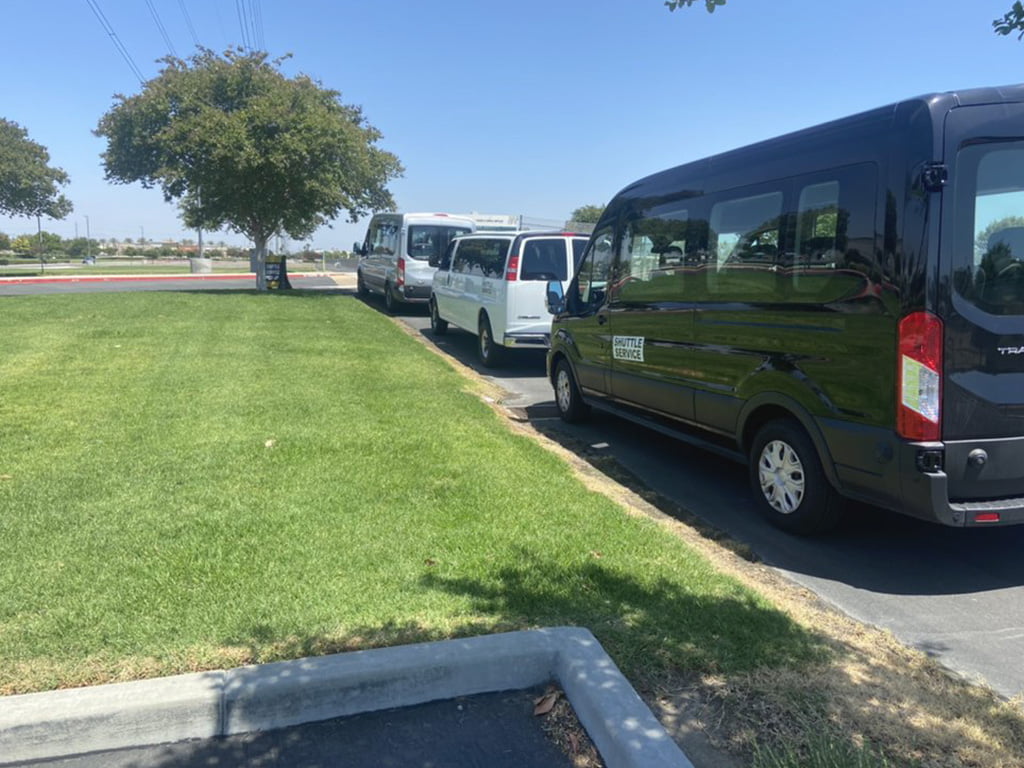 Key Benefits of Our Group Shuttle Services in Los Angeles:
Discover the ultimate convenience and comfort of our group transportation services and shuttle buses in Los Angeles. Whether you're exploring the bustling streets of Downtown LA, soaking up the trendy vibes of West Hollywood, or enjoying the coastal beauty of Santa Monica and Malibu, our reliable shuttle buses provide safe and seamless transportation.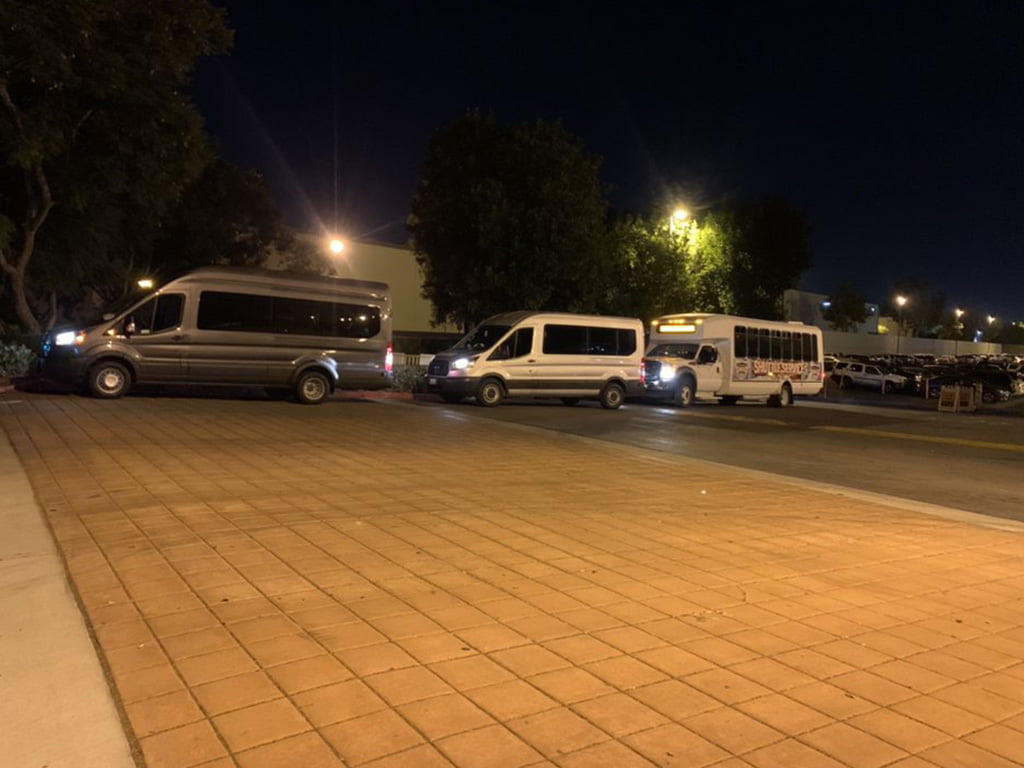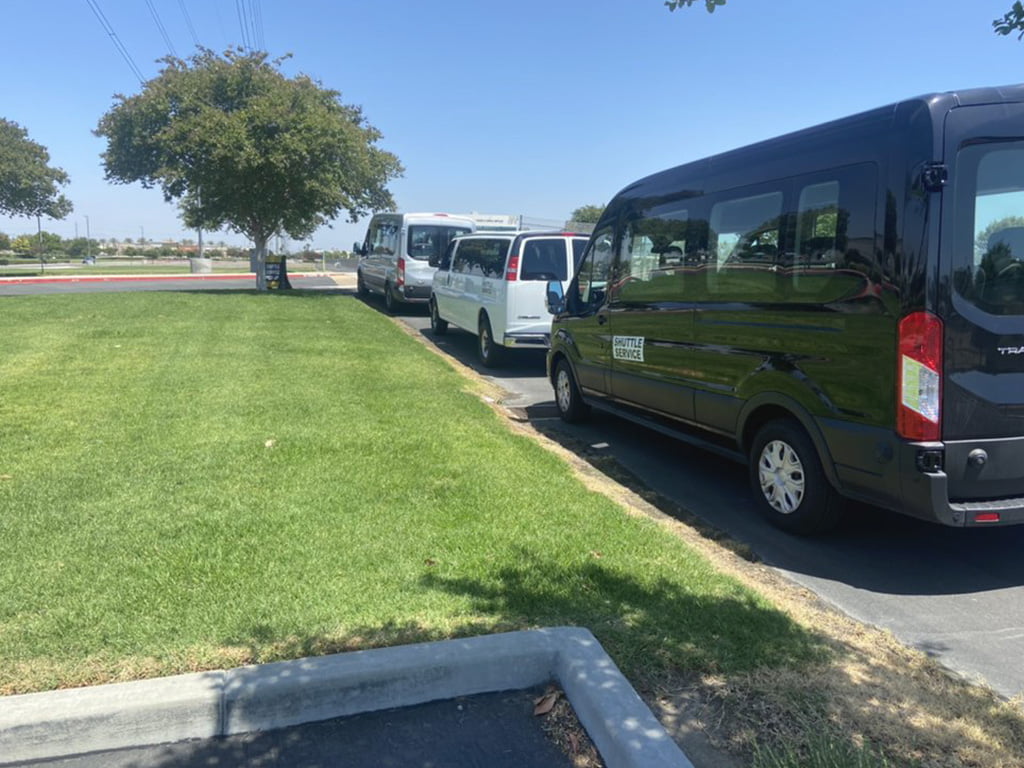 LA Group Transportation and Charter Services for Your Special Occasions
Explore Los Angeles in Style with Our Premium Group Transportation and Charter Services
Sit back, relax, and let our experienced drivers navigate the city as you travel in style. With modern amenities and a focus on customer satisfaction, our group transportation services ensure a hassle-free journey, allowing you to make the most of your time in Los Angeles.
Why Choose Shuttle Services?
Discover the convenience of our group transportation services, offering safe and comfortable travel throughout Los Angeles.
Whether you're exploring the vibrant neighborhoods or attending events, our shuttle buses make your journey hassle-free.
Our shuttles are equipped with modern amenities and operated by experienced drivers, ensuring a pleasant and reliable transportation experience.

Personalized Solutions: We understand that every group and event is unique. Our team will work closely with you to tailor our services to your specific requirements, ensuring a personalized travel experience in the city of Los Angeles.
Professional Expertise: Rest assured that our team of skilled professionals will handle every aspect of your transportation needs with the utmost professionalism and attention to detail in the city of Los Angeles.

Seamless Departure: As your event or visit comes to an end, our shuttle buses will efficiently transport you to your next destination or departure point, providing a hassle-free departure experience within Los Angeles.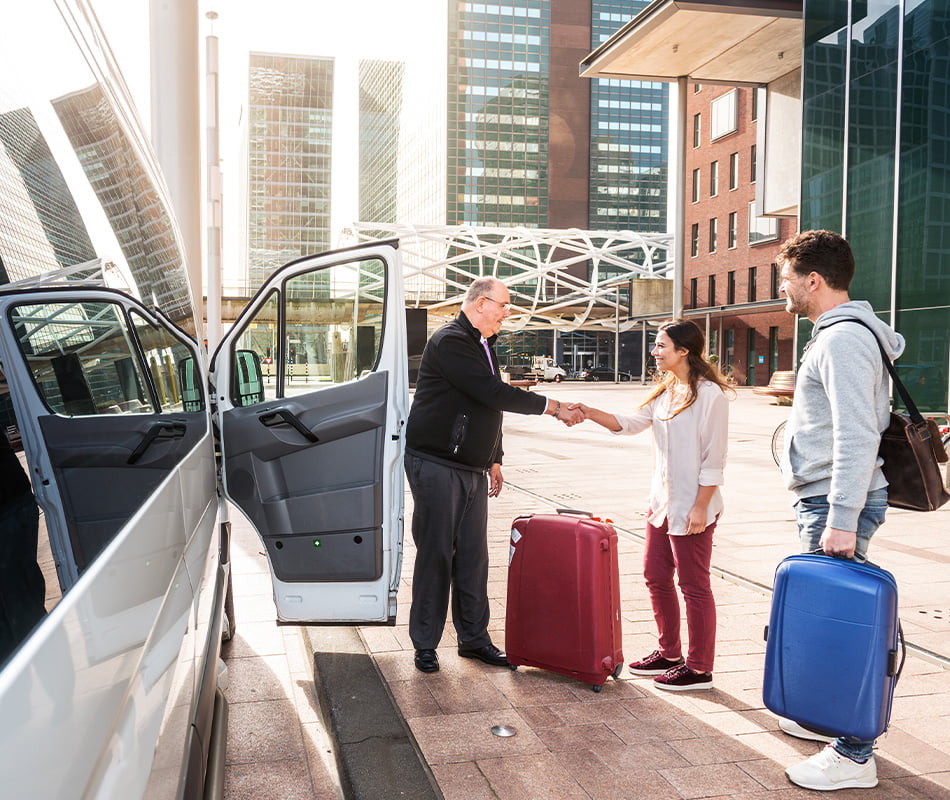 Alex and his team were amazing to work with! They were highly responsive leading up the event and very professional. They arrived early and went to work right away. They even let us extend the time at the end of the event. I've worked with a lot of different valet companies and these guys were top notch. Highly recommend!
Had an excellent experience working with this valet team. Alex got the quote to me within an hour of reaching out to him. He was super responsive and his team was great and so professional. Thank you so much for everything!
I used this valet service for my brother's wedding. The drivers were very professional and timely. I'd definitely recommend them to groups looking for a reliable service.
Our driver was very polite and accommodating very professional very nice I would highly recommend the service
Top Benefits of Choosing Shuttle Services for Group Transportation
Shuttle services for group transportation offer several benefits, including convenience, cost-effectiveness, safety, comfort, and peace of mind. By choosing shuttle services, groups can avoid the stress and hassle of driving, save money compared to traditional taxi or ride-share services, and enjoy a comfortable and safe travel experience with professional drivers.
With our premium group transportation services and shuttle buses targeted specifically to Los Angeles, you can focus on enjoying your time in Downtown LA, West Hollywood, Santa Monica, Malibu, or any other area, knowing that we have taken care of your transportation needs from start to finish. Experience the ultimate convenience and comfort with our trusted group transportation services & shuttle buses in Los Angeles.
Request a Quote for Group Shuttle Services
Fill out the form below to receive a personalized quote for your event or group transportation needs.