Dedicated Valet And Suttle Services
OUR DEDICATED TEAM OF VALET PARKING SPECIALISTS ARRIVE AT YOUR LOCATION
DRESSED IN PROFESSIONAL ATTIRE AND GREET YOU AND YOUR GUESTS
PROFESSIONALLY AND SEAMLESSLY. OUR SHUTTLE DRIVERS HAVE THE MOST EXTENSIVE EXPERIENCE TO TAKE YOU ANYWHERE YOU NEED TO GO.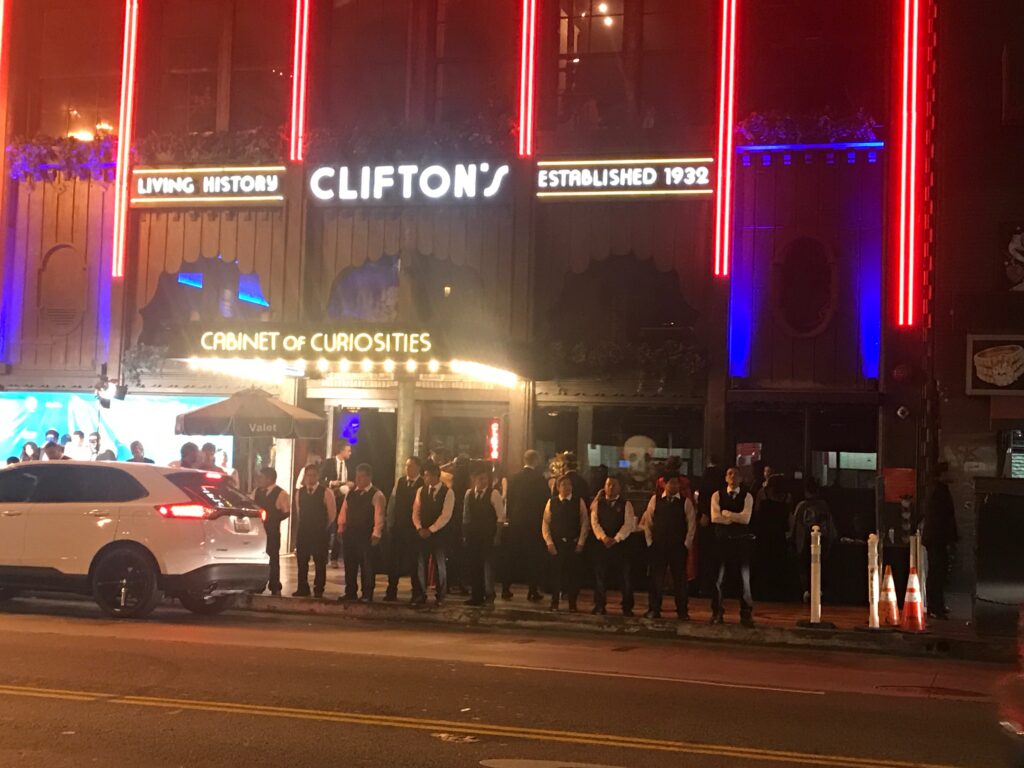 Our Valet Specialists may work in pairs so your clients are not left waiting too long in between trips. Valet Parking attendants provide an invaluable service for your patrons of restaurant, hotel or any special event. Weddings are often on time, which means valet servies is important to getting guests to where they need to be without delay.
Our experienced valet team will assist and facilitate an easy transition between your client's automobile and the entrance to the hotel, business venue or special event. Catering to your client is what we do best.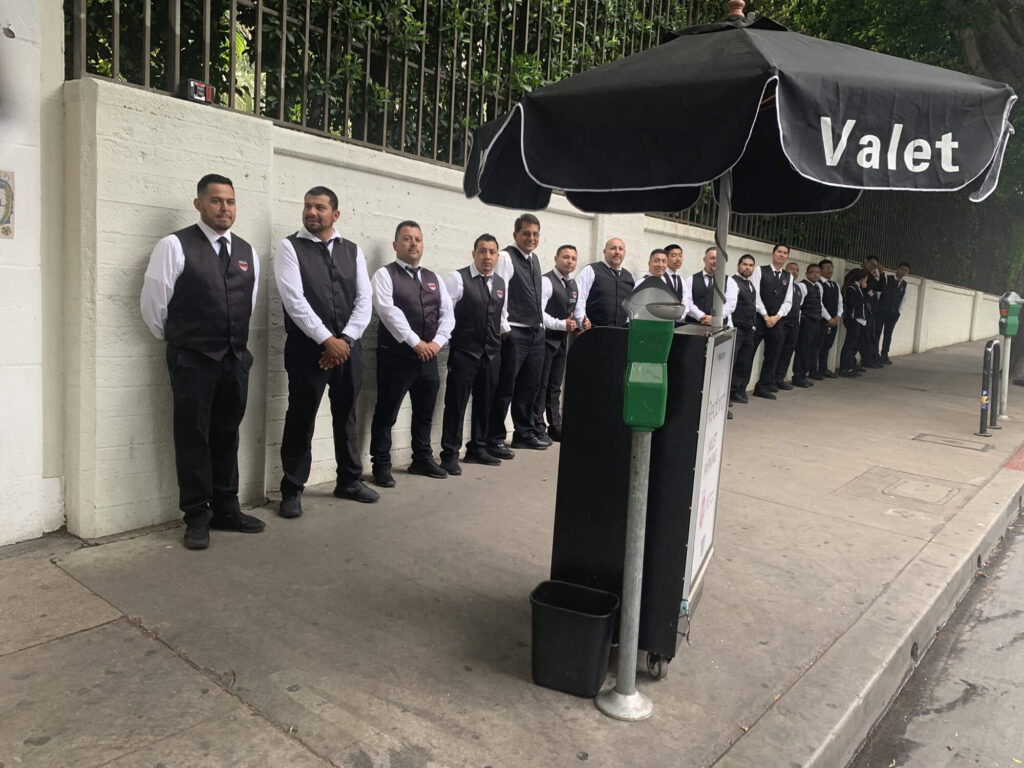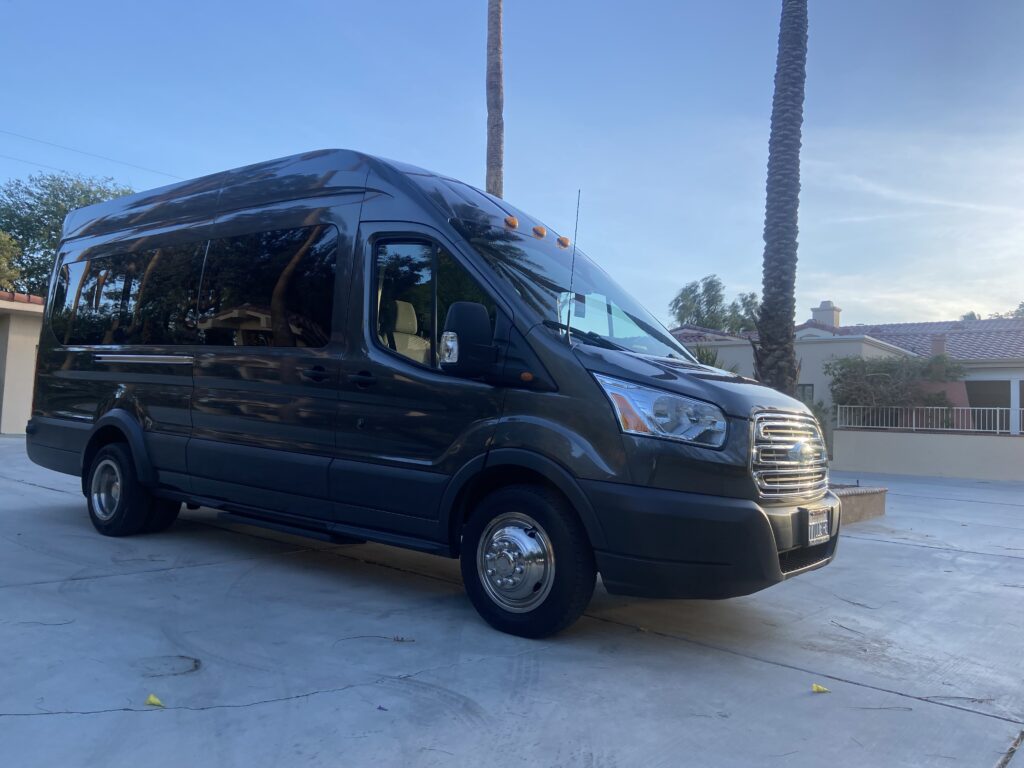 We are Orange County, Riverside, and Los Angeles County's and Anywhere in Southern California Number one Valet and Shuttle Service. Offering Professional, responsive services around the clock so you and your clients benefit from fast and safe service.
AVPR provides Valet Service works with Restaurants, Lounges & Nightclubs, Retail Centers, Wedding Planners and we also do Corporate Events and much more.
Contact us today for free quote: (951) 258-5161
We become an extension of your company or organization and politley interact with your
customers. Because we know the customer is always first!