American Valet Parking Response
Established in 2016, American Valet Parking Response is a leading valet parking and shuttle service provider, based in Riverside CA. We pride ourselves on our industry-leading service, cutting edge technology, and responsive customer service. Our featured services include: Valet Parking, Shuttle Services, Parking Management and Parking for Special Events for All Occassions.
American Valet Parking Response
Valet Parking Services
We offer professional and reliable parking services for a variety of events and locations, including hotels, restaurants, and other special events. Our team of experienced attendants are dedicated to providing exceptional service to our customers, ensuring that their vehicles are safely and securely parked. We also have clear policies in place for handling lost and found items, as well as any damages to vehicles. With our convenient and efficient service, customers can enjoy the convenience of having their vehicles parked for them, without the hassle of finding a spot themselves.
Professional Parking Services and Solutions
American Valet Parking Response We provide a suite of parking solutions designed to maximize efficiency, minimize cost, and most important, delight your customers.
Our primary services include:
Shuttle Transportation Services
Parking Facitility Management
Parking For
Special Events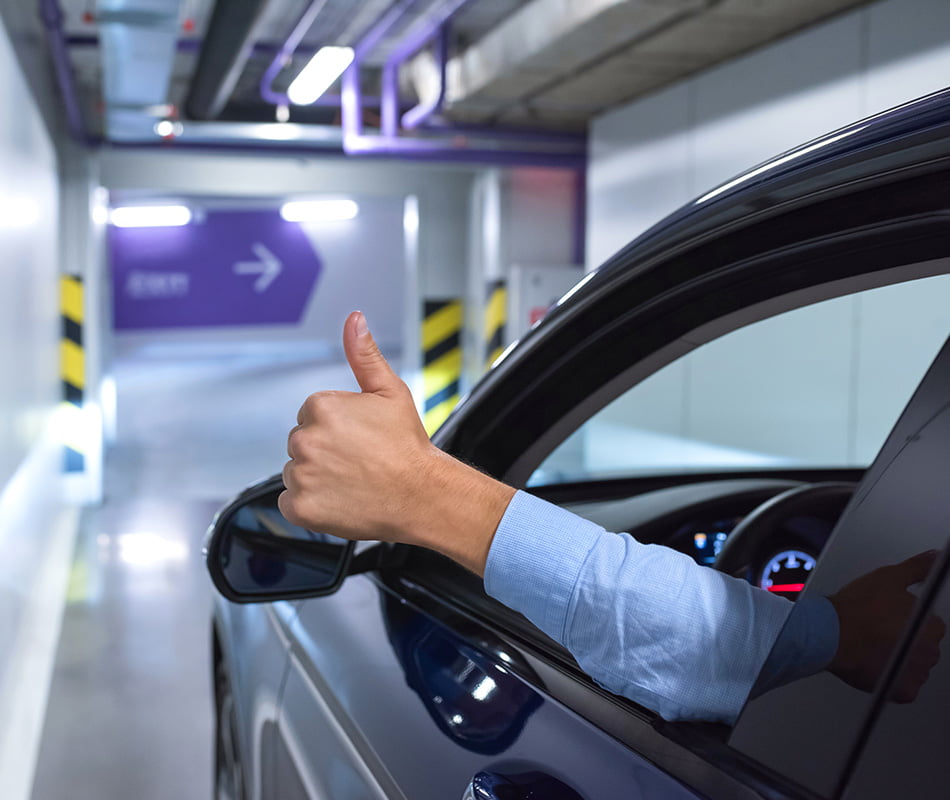 American Valet, your partner in safe parking and support services
Valet services can be convenient for customers, as it allows them to avoid the hassle of finding a parking spot and ensures that their vehicle is parked in a safe and secure location. We offer safe and secure valet service at hotels, restaurants, and events, and can also residential and commercial properties.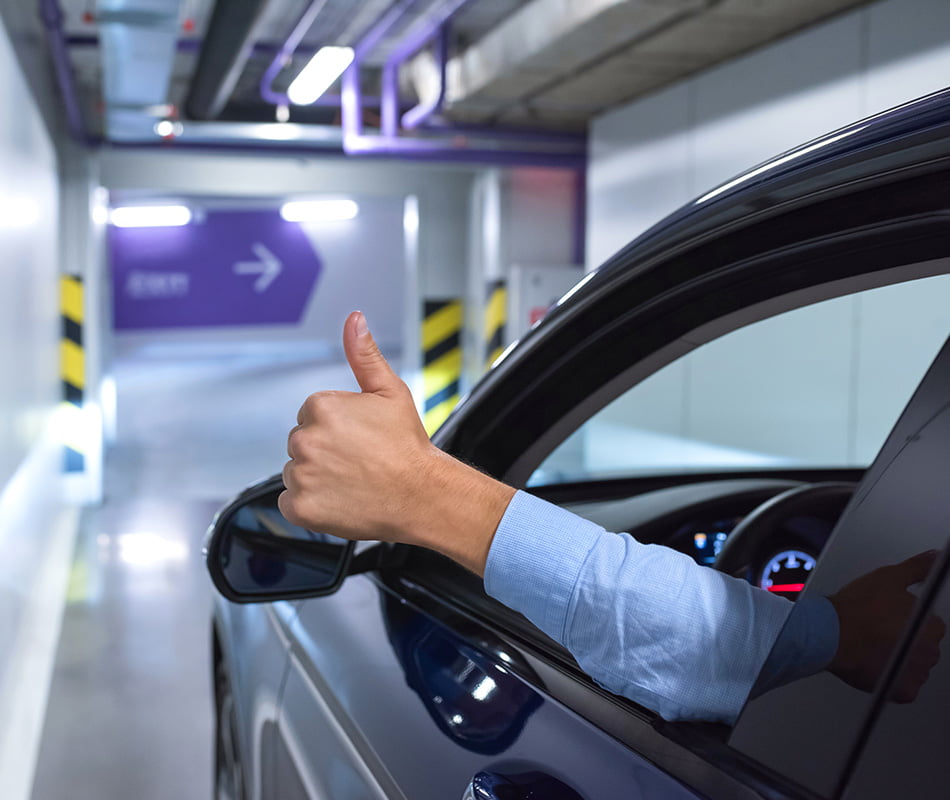 Exceptional Valet Services in Inland Empire, Los Angeles, and Orange County, CA
Operating across the Inland Empire, Los Angeles, CA, and Orange County, CA, American Valet Parking Response proudly offers a wide range of valet services tailored to corporate locations, hotels, restaurants, private parties, weddings, and event venues. Our seasoned and expertly trained staff is dedicated to upholding the utmost standards of care and attention for your customers' vehicles.
We specialize in providing superior quality valet parking service, shuttle services, and parking management solutions. Whether it's a private party, a wedding, or a corporate event, our commitment is to deliver service of the highest quality, guaranteeing an efficient and courteous experience for all our valued customers. When you seek a valet service that you can rely on, your search ends here. Trust American Valet Parking Response for your parking and transportation needs in the Inland Empire, Los Angeles, and Orange County, CA areas.
Shuttle Services
Our Shuttle Service is the perfect solution for hassle-free group transportation. Whether you're planning a corporate event, a family reunion, or just a day out with friends, we have you covered. Our spacious shuttles can accommodate groups of 15 people or more, making it easy for everyone to travel together. Our professional drivers are experienced and knowledgeable about the area, ensuring you arrive at your destination safely and on time. With our reliable and convenient shuttle service, you can sit back, relax, and enjoy the ride. Let us take care of the transportation logistics while you focus on enjoying your trip. Contact us today to learn more about our shuttle service options and book your ride.
Benefits of Valet Parking Services | Parking Management | Shuttle Service
At American Valet Parking Response, we pride ourselves on delivering top-tier valet parking, parking management, and small group shuttle services across Southern California.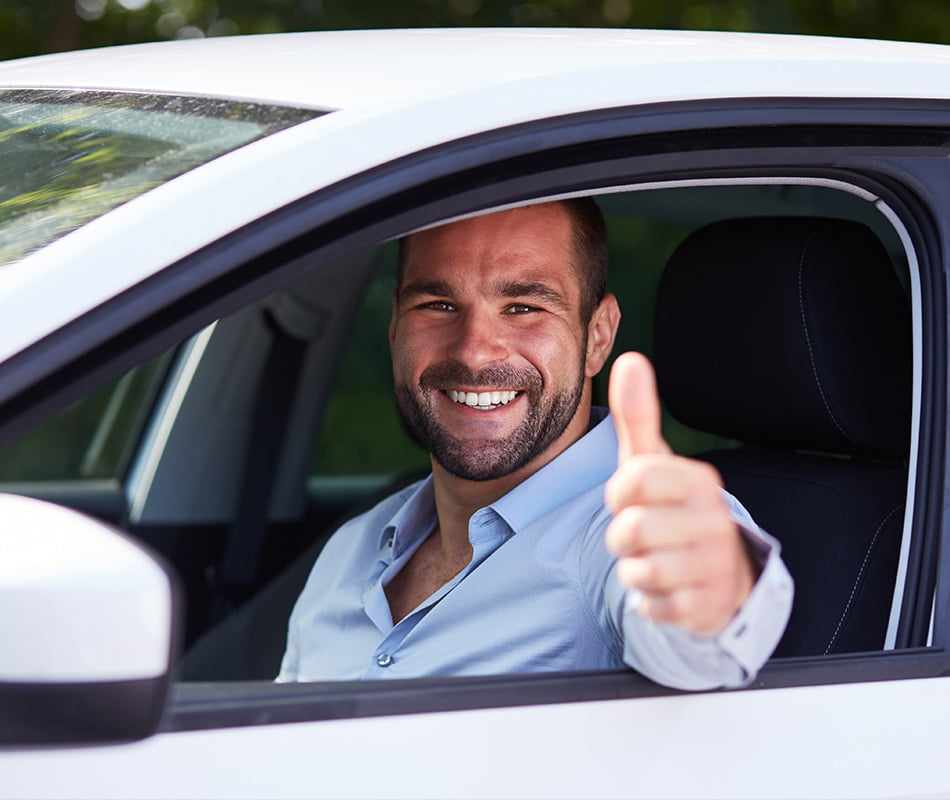 Unlocking Exceptional Service Benefits
Below are just some of the benefits of American Valet Parking:
Effortless Convenience: Say goodbye to the hassle of finding parking spots. Our valet services provide effortless convenience, ensuring your customers, guests, or event attendees enjoy a seamless arrival experience.
Enhanced Safety: With American Valet Parking Response, safety is a top priority. Our well-trained staff and rigorous safety protocols guarantee the security of both vehicles and passengers.
Increased Efficiency: Our parking management solutions are designed to streamline operations, making parking facilities more efficient and cost-effective.
Stress-Free Events: Planning an event? Our valet parking and small group shuttle services eliminate parking-related stress, leaving you to focus on what truly matters—your event's success.
Customized Services: Tailored to your needs, our services are flexible and adaptable, ensuring they meet your unique requirements.
Discover the unparalleled benefits of American Valet Parking Response services.
Let us transform your parking and transportation experience today.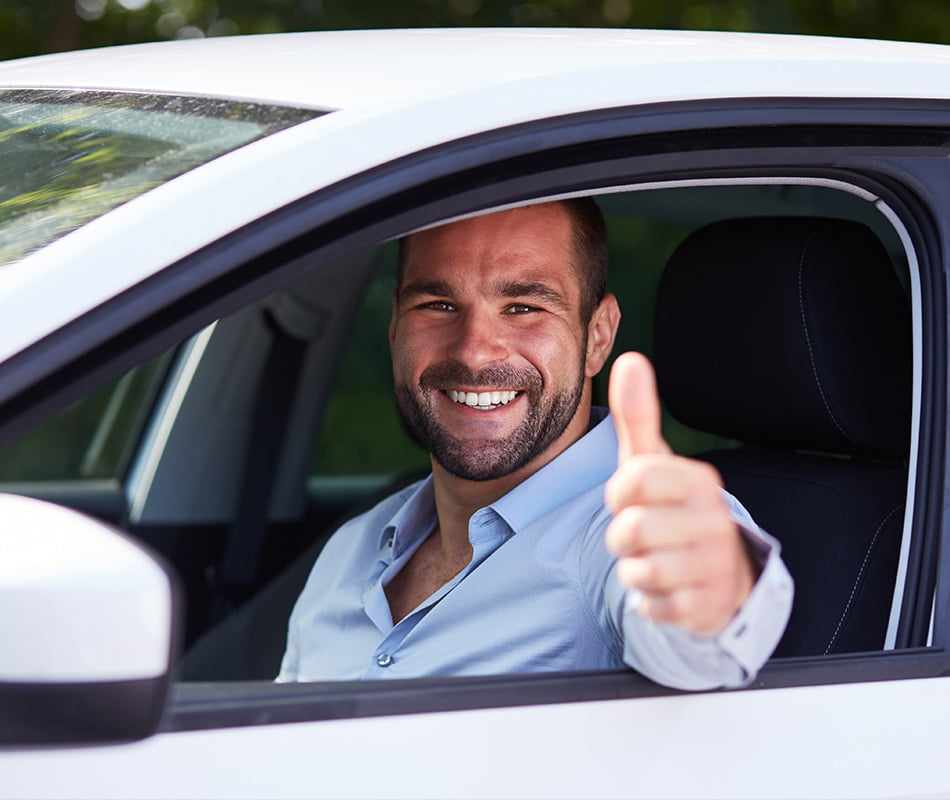 Alex and his team were amazing to work with! They were highly responsive leading up the event and very professional. They arrived early and went to work right away. They even let us extend the time at the end of the event. I've worked with a lot of different valet companies and these guys were top notch. Highly recommend!
Had an excellent experience working with this valet team. Alex got the quote to me within an hour of reaching out to him. He was super responsive and his team was great and so professional. Thank you so much for everything!
I used this valet service for my brother's wedding. The drivers were very professional and timely. I'd definitely recommend them to groups looking for a reliable service.
Our driver was very polite and accommodating very professional very nice I would highly recommend the service
Exploring Parking Solutions in Glendale?
If you're on a quest to optimize and revamp your parking facilities in Glendale, look no further than American Valet Parking Response. Our top-tier valet parking and parking facilities management services are thoughtfully crafted to elevate your parking operations and significantly enhance the overall customer experience.
Our highly specialized team excels in delivering efficient, customer-centric parking solutions that are finely tuned to meet the specific needs of Glendale-based businesses. Whether you manage a hotel, restaurant, or any other establishment in this vibrant city, we can tailor our services precisely to your requirements.
Bid farewell to the complexities of parking logistics management. Entrust us with your parking needs, freeing up your time and resources to focus on what genuinely matters to your business – delivering exceptional service to your customers and fostering the growth of your brand.
As you embark on your search for "Valet Parking Services in Glendale" or seek parking solutions through voice assistants, bear in mind that American Valet Parking Response stands out as your trusted partner for outstanding Parking Facilities Management in Glendale and its bustling neighborhoods. Don't hesitate to reach out to us today, and let's explore how we can enhance your parking services and elevate customer satisfaction together.
Please complete the form below, and we'll get in touch with you shortly.