Parking Facilities Management
Optimize Your Parking Operations for Maximum Efficiency
Creating Exceptional First Impressions: AVPR's Commitment to Exceptional Guest Service in the Hospitality Industry
At American Valet Parking Response, we understand that the guest experience starts from the moment they arrive at your hotel, resort, or casino. That's why we specialize in providing professional parking services for the hospitality industry.
Our services include hotel valet management and guest attendant staffing, designed to enhance the guest's experience from the moment they arrive at the property. Our goal is to help hotels, resorts, and casinos create a five-star experience for their guests by ensuring their vehicles are well taken care of and to make their guests feel welcomed and relaxed. We are dedicated to providing exceptional service that exceeds expectations and leaves a lasting impression on your guests.
American Valet Parking Response
At American Valet Parking Response, we understand that efficient parking facilities management is crucial for businesses and organizations across various industries. Our Parking Facilities Management service is designed to streamline your parking operations, increase efficiency, and ultimately enhance customer satisfaction.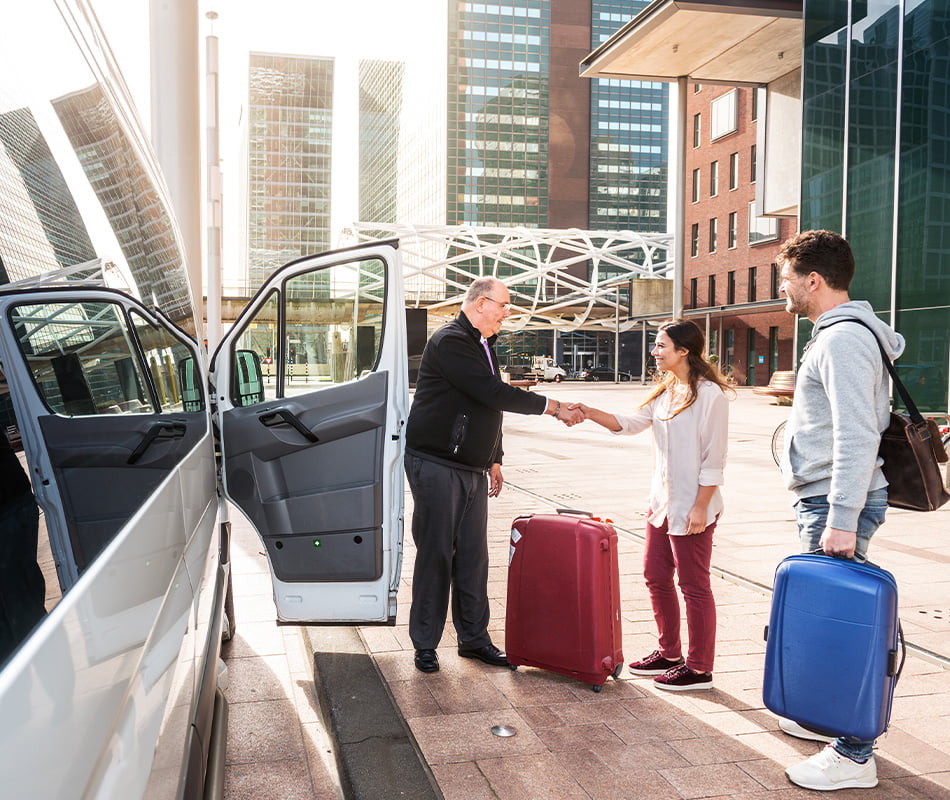 Why Choose Our Parking Facilities Management Services?
At American Valet Parking Response, we've perfected the art of Parking Facilities Management by blending technology, expertise, and a deep commitment to customer satisfaction. Here's how we stand out:
Efficiency:
We prioritize efficiency to reduce congestion and waiting times, creating a smoother parking experience.
Revenue Enhancement:
Our strategies focus on maximizing your revenue potential, regardless of your business type.
Technology Integration:
We leverage advanced technology, including ticketless systems and real-time analytics, to optimize operations.
Customer-Centric:
Customer satisfaction is at the core of our approach, ensuring a positive and stress-free parking experience.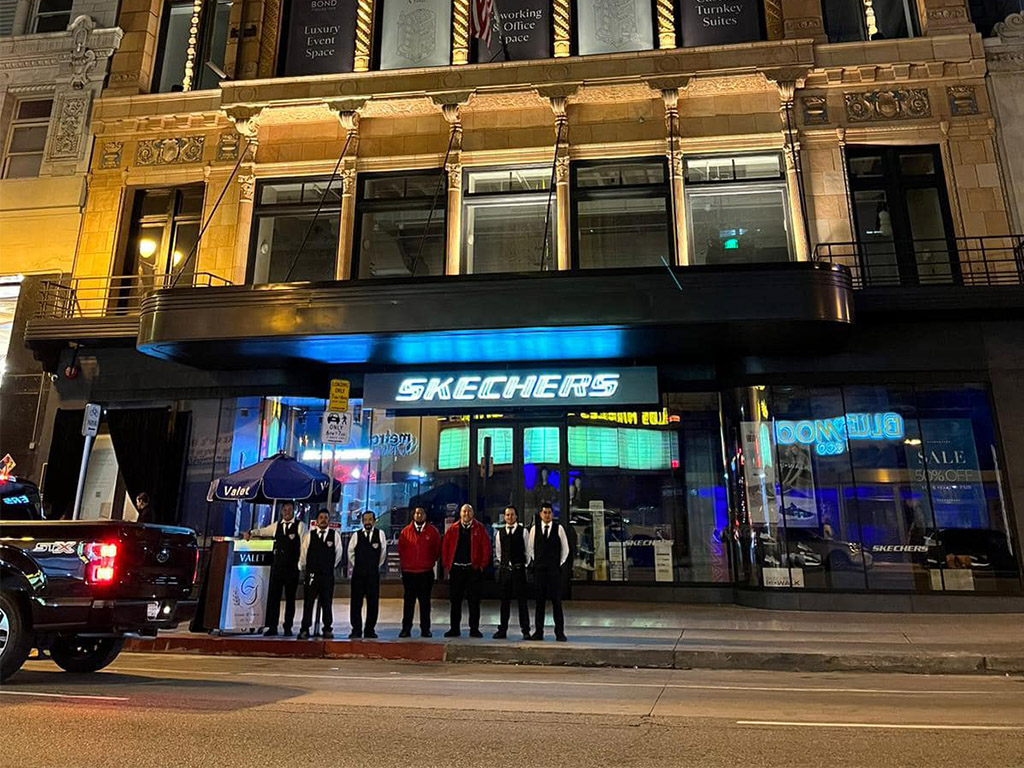 Our Services
Explore our comprehensive Parking Facilities Management services designed to meet your specific needs:

Parking Facility Assessment: We begin with a thorough assessment of your existing parking setup to identify areas for improvement.

Operations Management: Our experienced team efficiently oversees daily parking operations, from staffing to equipment maintenance.

Revenue Control: We implement strategies such as dynamic pricing and yield management to maximize revenue.

Technology Integration: Stay at the forefront of parking innovation with our technology integration services.

Customer Service: We provide friendly and professional attendants to assist customers, enhancing their experience.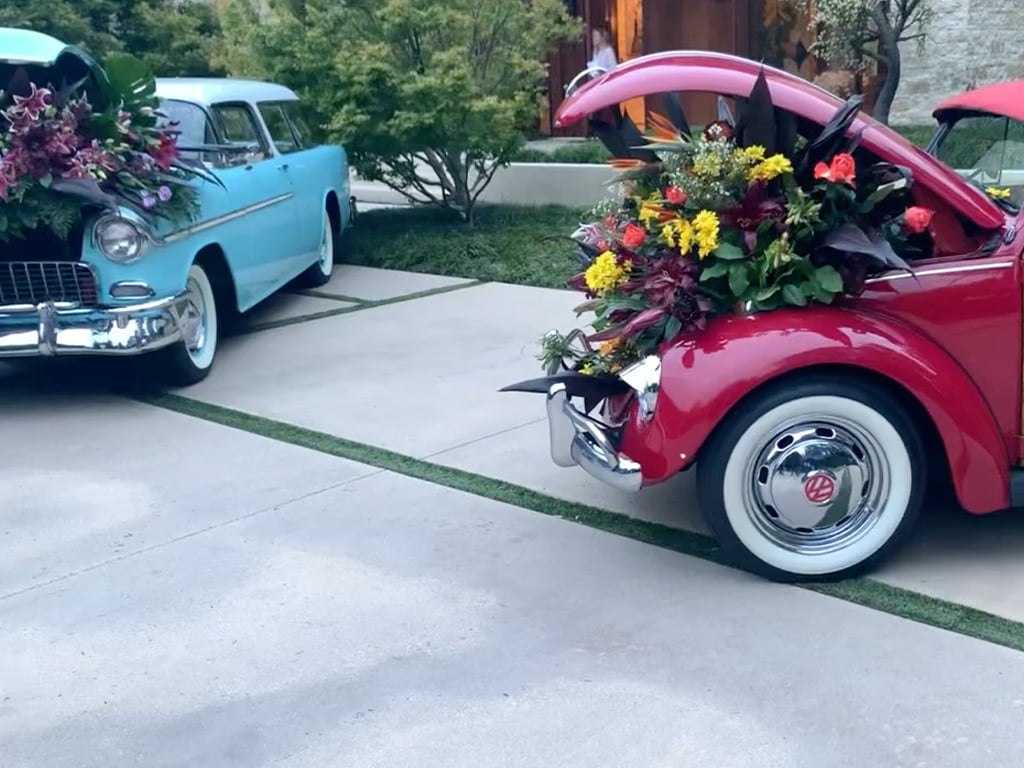 Industries We Serve:
Our Parking Facilities Management services cater to a wide range of industries, including:
Hotels:
Elevate the arrival and departure experience for your guests with efficient parking solutions.
Businesses:
Ensure that your employees and clients have access to hassle-free parking.
Event Venues:
Trust us to manage parking logistics for events of all sizes, from conferences to weddings.
Retail Centers:
Optimize parking for shoppers, boosting foot traffic and sales.
Exploring Parking Solutions in Glendale?
If you're on a quest to optimize and revamp your parking facilities in Glendale, look no further than American Valet Parking Response. Our top-tier valet parking and parking facilities management services are thoughtfully crafted to elevate your parking operations and significantly enhance the overall customer experience.
Our highly specialized team excels in delivering efficient, customer-centric parking solutions that are finely tuned to meet the specific needs of Glendale-based businesses. Whether you manage a hotel, restaurant, or any other establishment in this vibrant city, we can tailor our services precisely to your requirements.
Bid farewell to the complexities of parking logistics management. Entrust us with your parking needs, freeing up your time and resources to focus on what genuinely matters to your business – delivering exceptional service to your customers and fostering the growth of your brand.
As you embark on your search for "Valet Parking Services in Glendale" or seek parking solutions through voice assistants, bear in mind that American Valet Parking Response stands out as your trusted partner for outstanding Parking Facilities Management in Glendale and its bustling neighborhoods. Don't hesitate to reach out to us today, and let's explore how we can enhance your parking services and elevate customer satisfaction together.
Please complete the form below, and we'll get in touch with you shortly.