About Santa Monica, CA
Nestled along the stunning Southern California coast, Santa Monica, CA, is a place where luxury and relaxation meet. With its pristine beaches, iconic Santa Monica Pier, and vibrant community, it's an ideal destination for valet parking services designed to enhance your experience.
Introduction
Welcome to American Valet Parking Response's premier Valet Parking Services in Santa Monica, CA. Our mission is to be your top choice for convenient and reliable parking solutions in this beautiful coastal city. Discover why we're the preferred valet service for Santa Monica residents and visitors alike.
Explore from the scenic shores of Santa Monica to the artistic vibes of Venice Beach, the upscale neighborhoods of Pacific Palisades and Brentwood, the marina charm of Marina del Rey, the cultural offerings of Culver City, and the vibrant West Los Angeles scene.
Our Santa Monica Valet Services
At American Valet Parking Response, we're committed to providing you with the finest valet parking services in Santa Monica. Our range of services includes:
At American Valet Parking Response, we take pride in offering a wide range of valet parking services designed to meet the unique needs of Santa Monica and its discerning clientele. Whether you're planning a grand event at a luxury hotel, a corporate gathering at a high-end venue, or you simply want to provide a seamless parking experience for your guests, we have the expertise and resources to make it happen.
Our tailored services include:
Beachfront Valet: Enjoy the convenience of beachfront valet parking as you soak up the sun and surf along Santa Monica's breathtaking shoreline.
Downtown Access: Explore the heart of Santa Monica without the hassle of parking. Our downtown valet service puts you within steps of shops, restaurants, and attractions.
Santa Monica Pier: Whether you're visiting the world-famous Santa Monica Pier or nearby landmarks, our valet services offer you seamless parking options.
Shopping & Dining: Experience Santa Monica's exceptional shopping and dining destinations with the ease of valet parking. We'll take care of your vehicle while you enjoy the local offerings.
Event Parking: Attending an event or special occasion in Santa Monica? Let us handle your parking needs, ensuring a stress-free experience.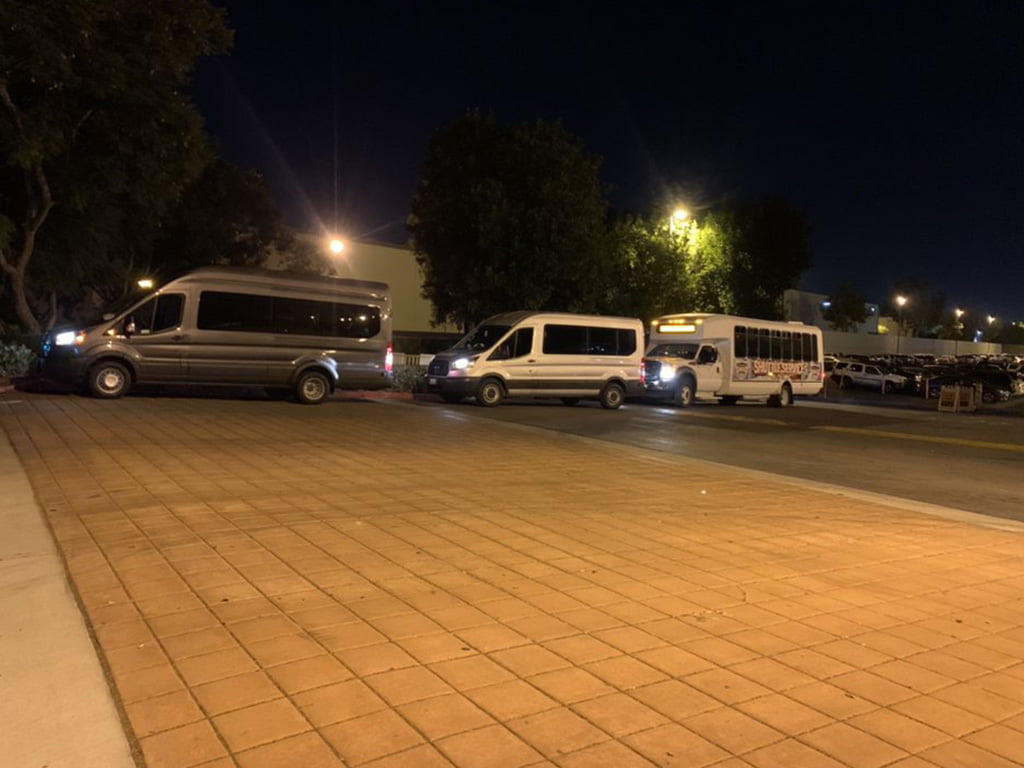 Why Choose Us for Valet Parking in Santa Monica?
Why Choose American Valet Parking Response in Santa Monica?
Local Expertise: We know Santa Monica inside and out, providing you with insider knowledge and convenience.
Customer-Centric: Your satisfaction is our priority. Expect courteous, professional service tailored to your needs.
Reliable: Count on us for dependable and secure valet parking solutions that elevate your Santa Monica visit.
Exploring Parking Solutions in Glendale?
If you're on a quest to optimize and revamp your parking facilities in Glendale, look no further than American Valet Parking Response. Our top-tier valet parking and parking facilities management services are thoughtfully crafted to elevate your parking operations and significantly enhance the overall customer experience.
Our highly specialized team excels in delivering efficient, customer-centric parking solutions that are finely tuned to meet the specific needs of Glendale-based businesses. Whether you manage a hotel, restaurant, or any other establishment in this vibrant city, we can tailor our services precisely to your requirements.
Bid farewell to the complexities of parking logistics management. Entrust us with your parking needs, freeing up your time and resources to focus on what genuinely matters to your business – delivering exceptional service to your customers and fostering the growth of your brand.
As you embark on your search for "Valet Parking Services in Glendale" or seek parking solutions through voice assistants, bear in mind that American Valet Parking Response stands out as your trusted partner for outstanding Parking Facilities Management in Glendale and its bustling neighborhoods. Don't hesitate to reach out to us today, and let's explore how we can enhance your parking services and elevate customer satisfaction together.
Please complete the form below, and we'll get in touch with you shortly.