About Malibu, CA
Nestled adjacent to the bustling city of Los Angeles, Malibu, California, offers a unique blend of coastal beauty and upscale living. At American Valet Parking Response, we bring the convenience of professional valet parking solutions to Malibu's special events, weddings, and businesses.
Introduction
Welcome to American Valet Parking Response, the leading provider of Valet Parking Services in the stunning coastal town of Malibu, California. Whether you're unwinding on Malibu's pristine beaches or dining at its renowned restaurants, our valet services are designed to enhance your coastal experience. Discover why we're the preferred choice for valet parking in this picturesque destination.
Our Malibu Valet Services:
At American Valet Parking Response, we specialize in providing top-tier valet services in Malibu, tailored to elevate your coastal experience:
Beachfront Bliss: Enjoy the sun and surf without worrying about parking. Our beachfront valet service ensures a seamless start to your coastal day.
Dining Excellence: From chic waterfront restaurants to upscale dining, our valet services make your culinary experiences even more enjoyable.
Shopping & Exploration: Explore Malibu's vibrant districts and entertainment spots with the assurance of hassle-free parking.
Private Events: Hosting a special occasion in Malibu? Leave the parking logistics to us, allowing you to focus on creating lasting memories.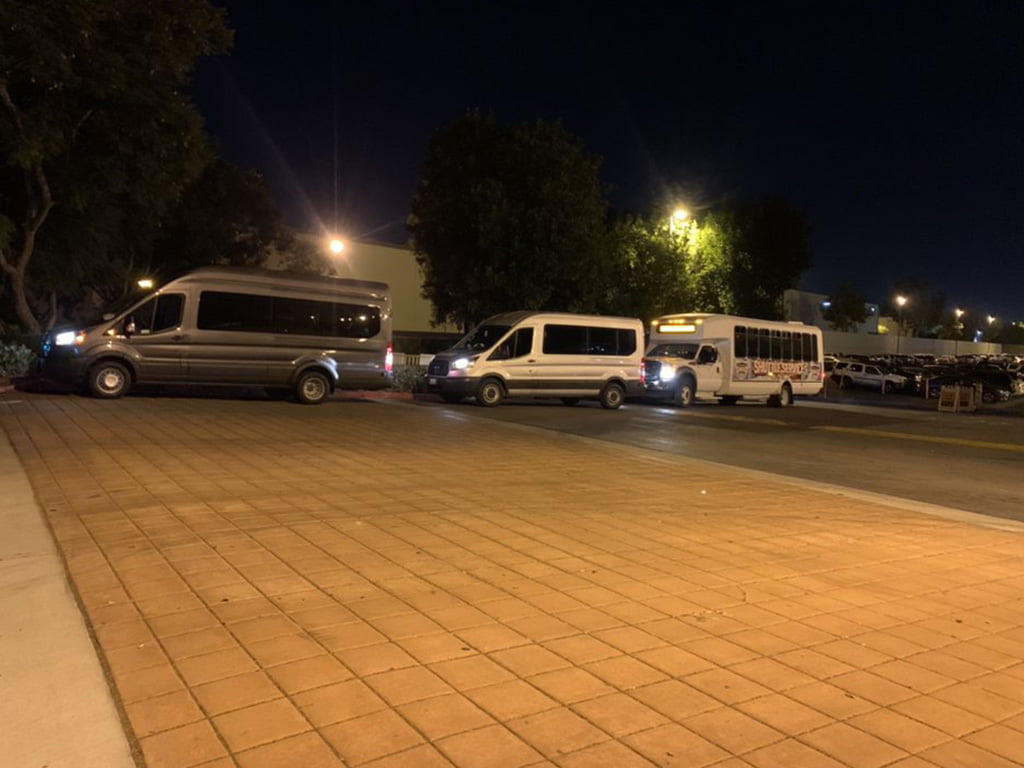 Why Choose Us for Valet Parking in Malibu?
Why Choose American Valet Parking Response in Malibu, CA?
Local Expertise: We understand the unique parking needs of Malibu, ensuring a smooth experience for you and your guests.

Customer-Centric: Your satisfaction is our priority. Expect friendly, professional service customized to your requirements.

Dependable Service: Rely on us for secure and efficient valet parking solutions that enhance your Malibu visit.
Exploring Parking Solutions in Glendale?
If you're on a quest to optimize and revamp your parking facilities in Glendale, look no further than American Valet Parking Response. Our top-tier valet parking and parking facilities management services are thoughtfully crafted to elevate your parking operations and significantly enhance the overall customer experience.
Our highly specialized team excels in delivering efficient, customer-centric parking solutions that are finely tuned to meet the specific needs of Glendale-based businesses. Whether you manage a hotel, restaurant, or any other establishment in this vibrant city, we can tailor our services precisely to your requirements.
Bid farewell to the complexities of parking logistics management. Entrust us with your parking needs, freeing up your time and resources to focus on what genuinely matters to your business – delivering exceptional service to your customers and fostering the growth of your brand.
As you embark on your search for "Valet Parking Services in Glendale" or seek parking solutions through voice assistants, bear in mind that American Valet Parking Response stands out as your trusted partner for outstanding Parking Facilities Management in Glendale and its bustling neighborhoods. Don't hesitate to reach out to us today, and let's explore how we can enhance your parking services and elevate customer satisfaction together.
Please complete the form below, and we'll get in touch with you shortly.