Experience seamless convenience and exceptional hospitality with our valet and shuttle services in the prestigious city of Beverly Hills. Whether you require valet parking for a special event or dependable transportation to popular destinations, we have you covered.
About Our Valet Parking Services – Luxury Valet In Beverly Hills
Enjoy the luxury of valet parking for your exclusive events in Beverly Hills.
From the upscale streets of Beverly Hills, our professional attendants ensure a premium parking experience.
We provide valet parking solutions tailored to meet the needs of businesses, hotels, condominiums, and private parties.
Valet Parking Services in Beverly Hills | Valet for Special Events Near Me
Serving Beverly Hills and Surrounding Areas
Explore the best in valet and shuttle services across Beverly Hills. Whether you're in the heart of Beverly Hills or the surrounding neighborhoods, experience seamless convenience and exceptional hospitality. Whether you need valet parking for a special event or reliable transportation to popular destinations, we have you covered.
Our Comprehensive Valet Parking Services in Beverly Hills, CA
Valet Parking and Shuttle Services in Beverly Hills, Westwood, Santa Monica, Malibu, Glendale, Downtown Los Angeles, West Hollywood, Hollywood, and surrounding areas.
At American Valet Parking Response, we take pride in offering a wide range of valet parking services designed to meet the unique needs of Beverly Hills and its discerning clientele. Whether you're planning a grand event at a luxury hotel, a corporate gathering at a high-end venue, or you simply want to provide a seamless parking experience for your guests, we have the expertise and resources to make it happen.
Our services include:
Event Valet Parking: Elevate the guest experience at your special event with our professional valet attendants. We'll ensure that every guest arrives and departs with the utmost convenience and style.
Hotel Valet Services: Impress your hotel guests with our top-notch valet parking services. We understand the importance of first impressions, and we'll ensure a warm welcome for your guests.
Corporate Event Parking: Organizing a business event? Our valet services will streamline the parking process for your attendees, leaving a positive impression on your clients and partners.
Condominium Parking Solutions: If you manage a luxury condominium complex in Beverly Hills, our valet services can provide residents with a convenient and secure parking experience.
Private Party Valet: Hosting an exclusive gathering at your Beverly Hills residence? Let us handle the parking logistics so you and your guests can focus on enjoyment.
Customized Solutions: We understand that every client's needs are unique. Our team is ready to tailor our valet services to your specific requirements, ensuring a personalized experience for your business or event.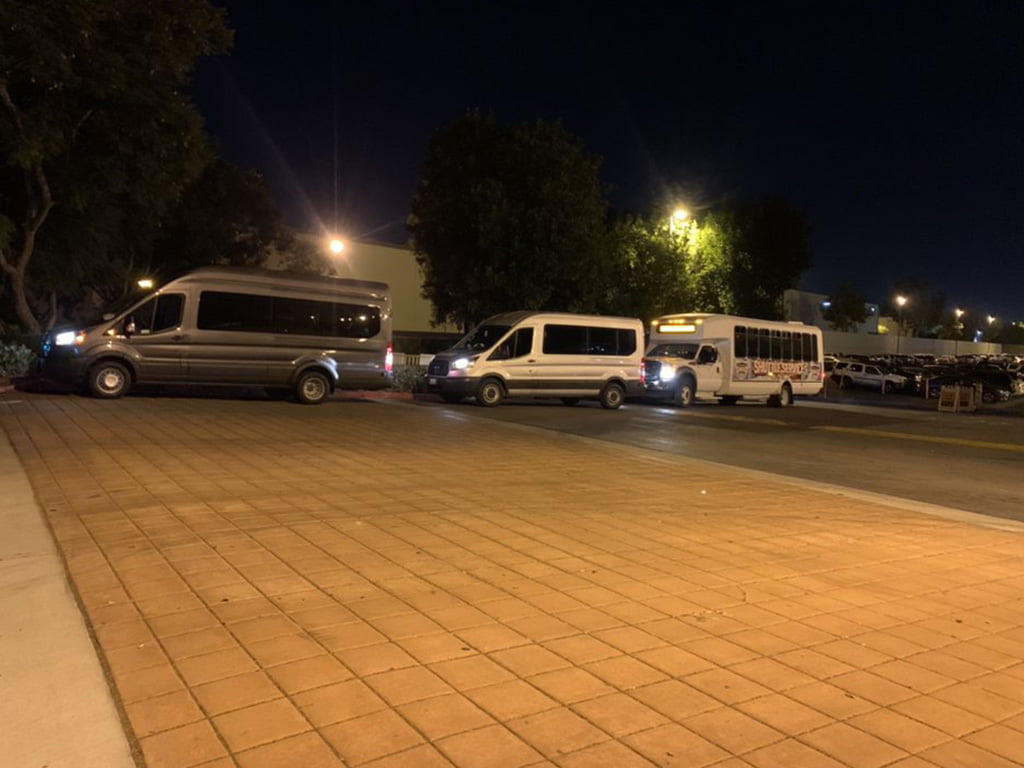 Why Choose Us for Valet Parking in Beverly Hills?
Why Choose American Valet Parking Response in Beverly Hills, Ca?
Professionalism: Our team of highly trained valet attendants is known for their professionalism and commitment to providing exceptional service.
Attention to Detail: We understand that the smallest details matter. From vehicle presentation to guest interactions, we pay meticulous attention to every aspect of valet parking.
Reliability: You can rely on us for punctuality and efficiency. We understand the importance of time, especially in Beverly Hills.
Safety and Security: Your vehicles are safe with us. We prioritize safety and have strict security protocols in place.
By expanding on the services you offer and emphasizing your commitment to quality and professionalism, you can create a more comprehensive and engaging page for visitors interested in valet parking services in Beverly Hills, CA.
Exploring Parking Solutions in Glendale?
If you're on a quest to optimize and revamp your parking facilities in Glendale, look no further than American Valet Parking Response. Our top-tier valet parking and parking facilities management services are thoughtfully crafted to elevate your parking operations and significantly enhance the overall customer experience.
Our highly specialized team excels in delivering efficient, customer-centric parking solutions that are finely tuned to meet the specific needs of Glendale-based businesses. Whether you manage a hotel, restaurant, or any other establishment in this vibrant city, we can tailor our services precisely to your requirements.
Bid farewell to the complexities of parking logistics management. Entrust us with your parking needs, freeing up your time and resources to focus on what genuinely matters to your business – delivering exceptional service to your customers and fostering the growth of your brand.
As you embark on your search for "Valet Parking Services in Glendale" or seek parking solutions through voice assistants, bear in mind that American Valet Parking Response stands out as your trusted partner for outstanding Parking Facilities Management in Glendale and its bustling neighborhoods. Don't hesitate to reach out to us today, and let's explore how we can enhance your parking services and elevate customer satisfaction together.
Please complete the form below, and we'll get in touch with you shortly.